Salvage and assistance
We are regularly involved in salvage and assistance for seagoing and inland vessels, such as leakage or even sinking of vessels, resp. stranding of ships.
Thanks to our many years of experience in this field, we have a wealth of knowledge and an excellent network to set up a salvage or assistance service.
In general, we provide and supervise such an assignment on behalf of insurers, whereby the costs are closely monitored. In consultation with the shipping company, the authorities, classification societies, salvage company / assistance provider and possibly the cargo stakeholders, a plan of action is drawn up and the entire operation is supervised and reported by us. The final costs are also discussed and negotiated by us.
If desired, we also assist / take care of the registration of any General Average.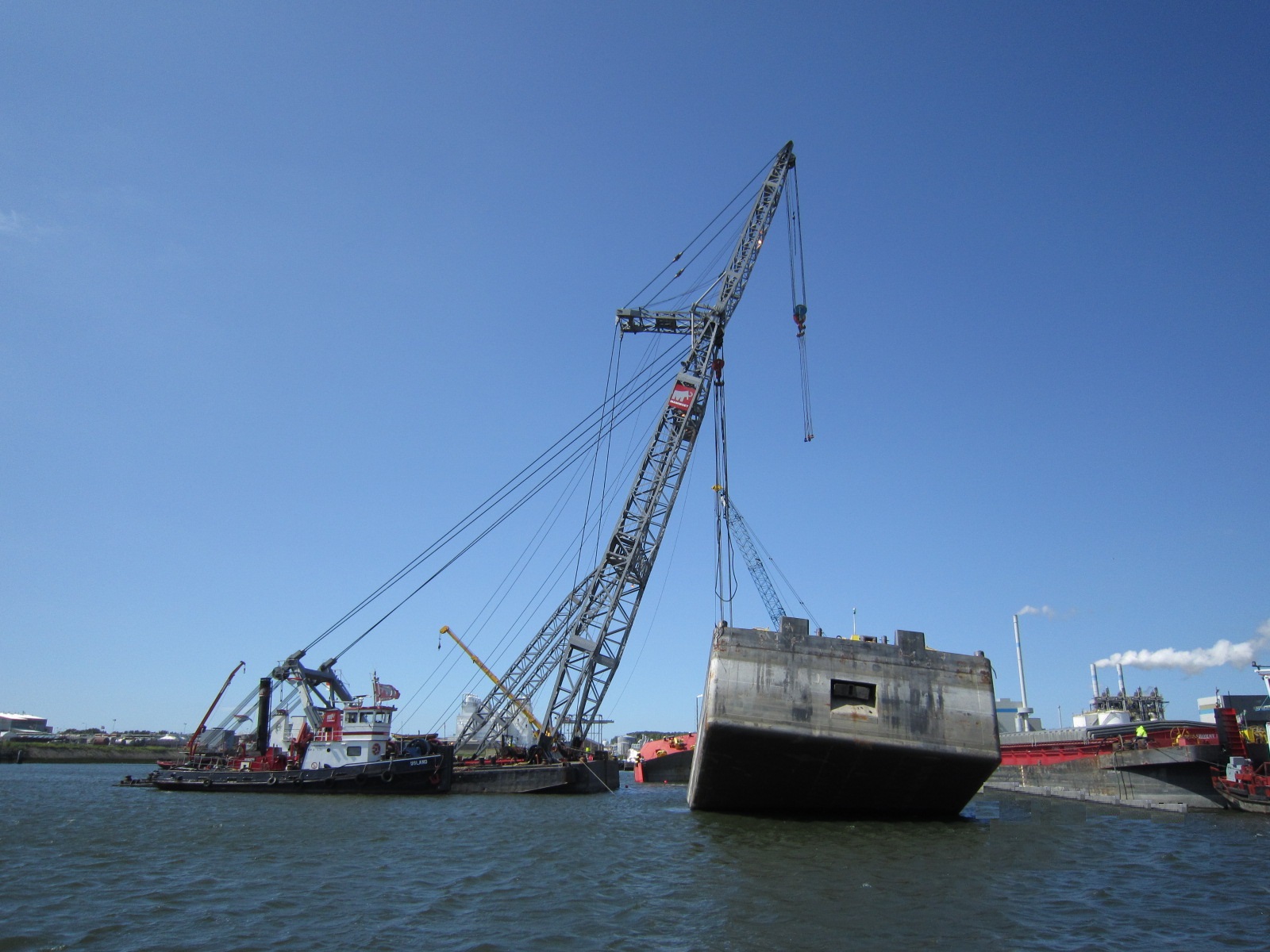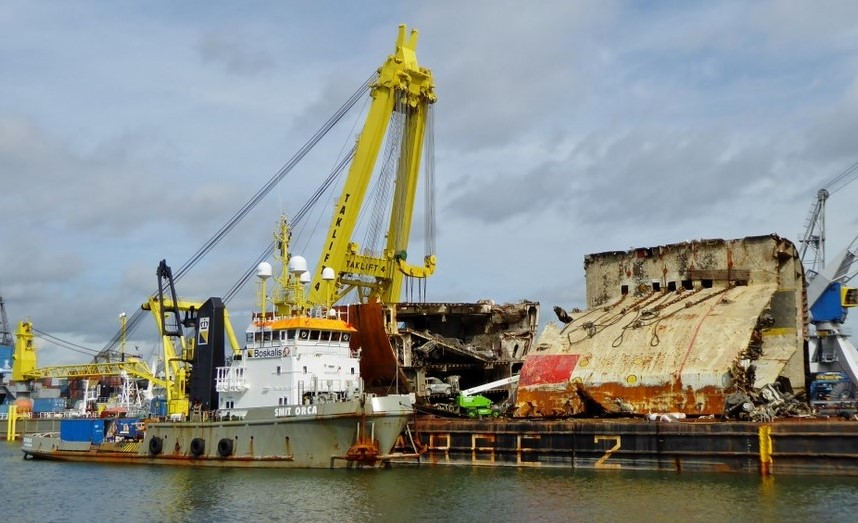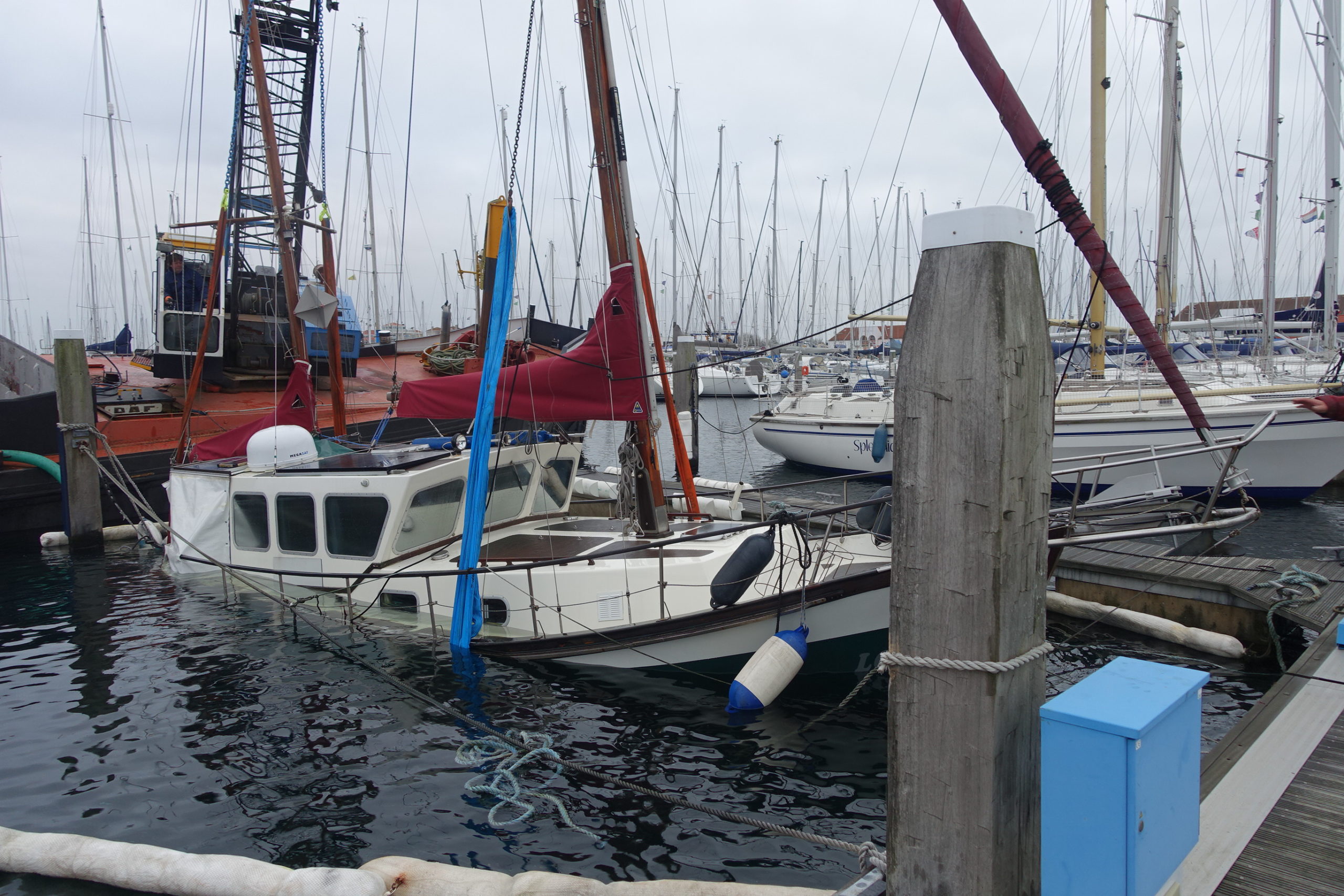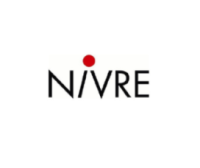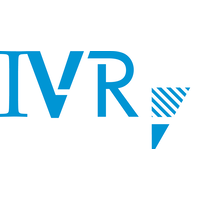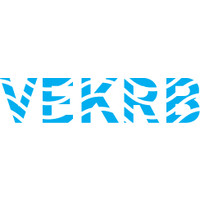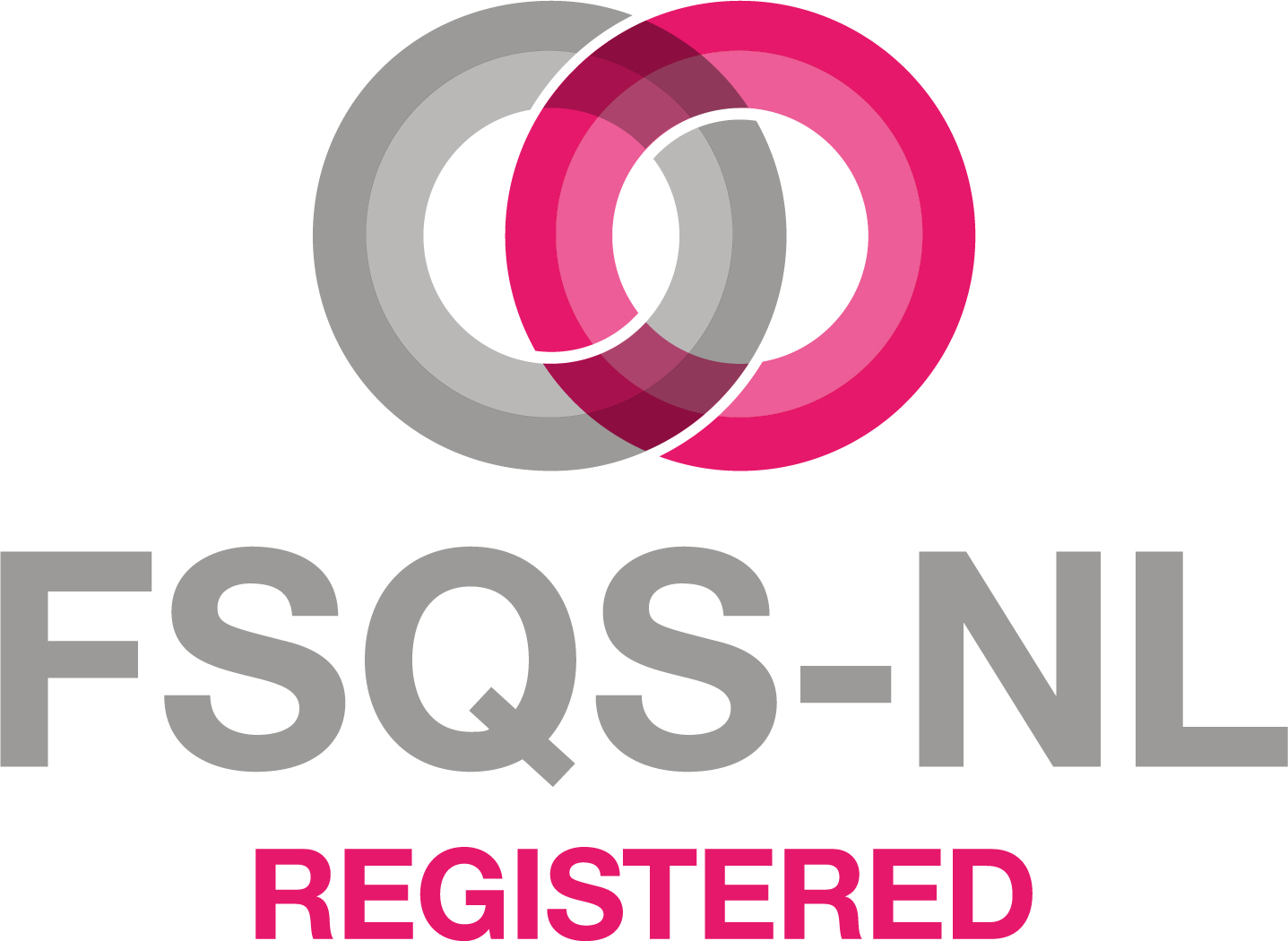 Verschoor & Bras BV
Burgemeester Hazenberglaan 403
3078 HG Rotterdam
info@verschoor-bras.nl
+31 (0)10 479 59 55 - (24/7)
VAT no. NL 003786432B01
CoC no. 24127591
IBAN NL73 RABO 0381844188