About Verschoor & Bras
Our marine and mechanical survey agency, now called Verschoor & Bras, was established in Rotterdam in the early years of the 20th century. For more information on its establishment, see History. Over more than a century the firm has built up an excellent reputation in the field of maritime damage assessment and processing, inspection, and appraisal. We are primarily active in the so-called 'ARA' region (Amsterdam-Rotterdam-Antwerp) and in the North Netherlands. In addition, we are regularly requested to deal with damages worldwide and to carry out condition surveys. 
Our experienced surveyors and administrative staff enable us to provide consistent high-quality services. Before entering employment with Verschoor & Bras, most experts have gained experience as ship's engineer on major merchant shipping lines. 
Many of our staff members have been working with our company for years, so that we have come to be known as a reliable and stable partner for insurers, banks, brokers, and shipowners. 
 In June 2013, with the takeover of Marinco Survey, our field of work expanded to include condition surveys and valuations of seagoing vessels for shipping companies and ship mortgage banks.  
In March 2017, the V+B Group expanded with Marintec Expertise B.V., located on the Maasvlakte in Rotterdam, which survey agency carries out a wide range of surveys on behalf of container transshipment terminals, stevedores, transport companies, railway companies, etc.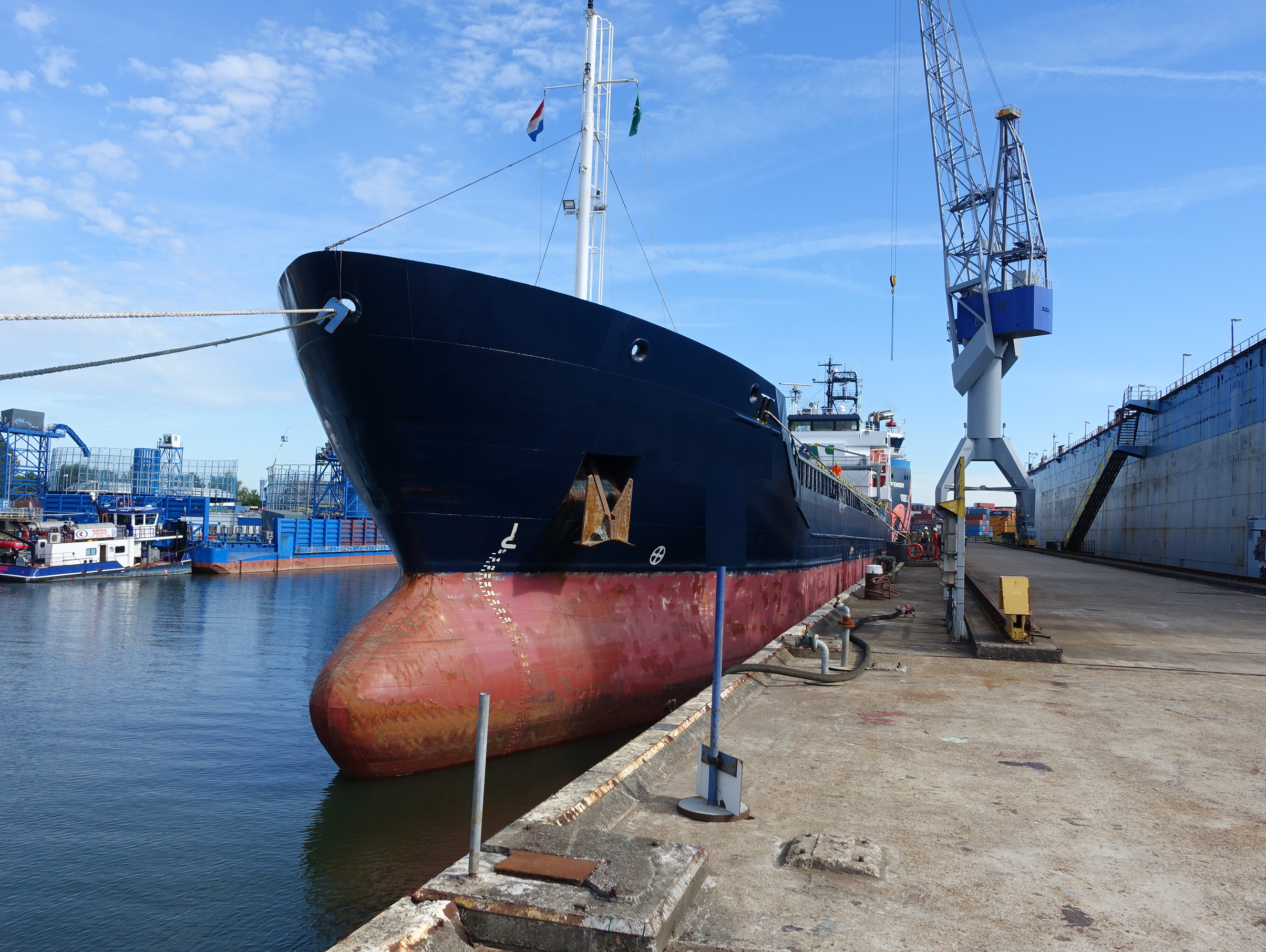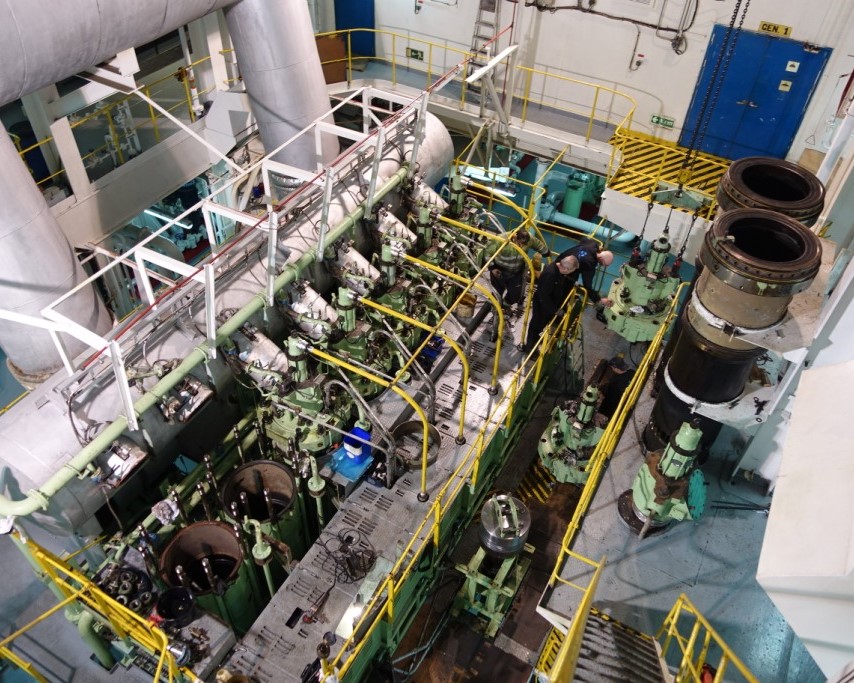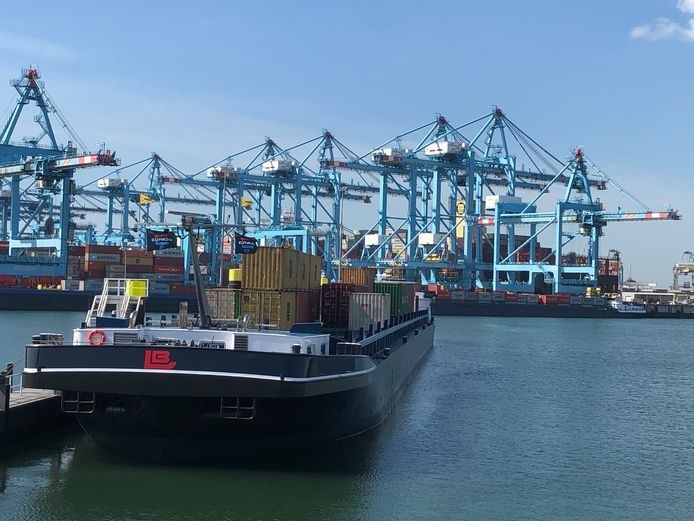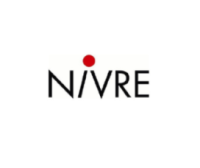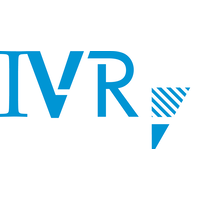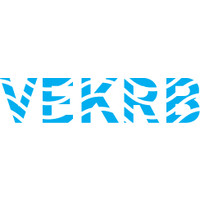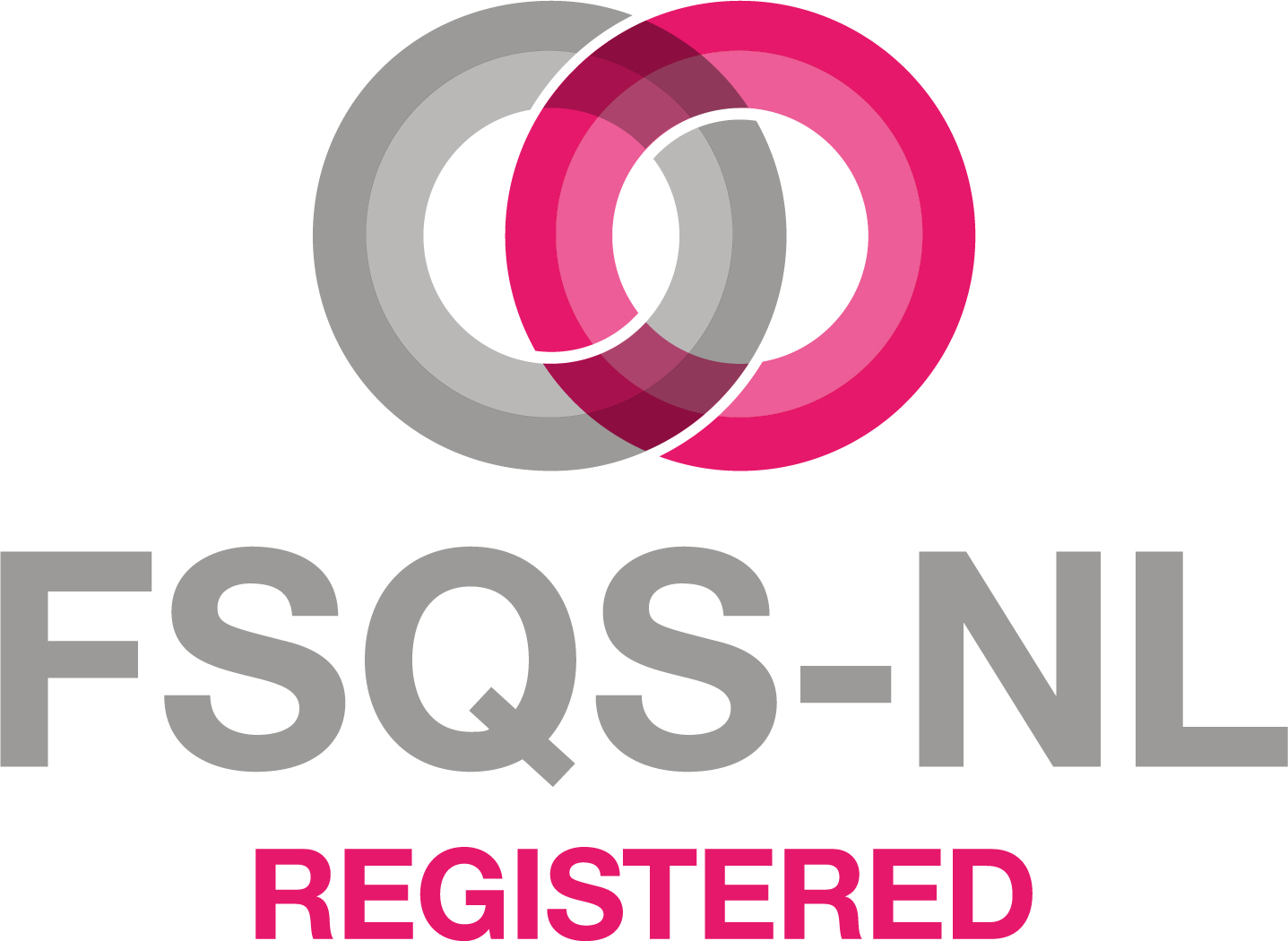 Verschoor & Bras BV
Burgemeester Hazenberglaan 403
3078 HG Rotterdam
info@verschoor-bras.nl
+31 (0)10 479 59 55 - (24/7)
VAT no. NL 003786432B01
CoC no. 24127591
IBAN NL73 RABO 0381844188