Verschoor & Bras BV
We are surveyors and consultants in the field of maritime expertise, appraisals and technical consultancy and services. Our office is centrally located between the ports of Rotterdam and is part of the V+B Group, which also includes Marinco Survey BV and Marintec Expertise BV. We represent among others underwriters, insurance brokers, shipping companies and governments. 
V+B Group is a member of the Nivre (Netherlands Institute of Register Experts). We are also affiliated with the VRT (Verenigd Register van Taxateurs), the IVR (International Association of the Rhine Vessels' Register), and the VEKRB (Association of Experts for Coastal, Rhine and Inland Navigation). We offer professional support and advice on (maritime) damage, damage repair, claim settlement, accident investigations and liability. All our work, offers, assignments and agreements are subject to our delivery conditions, which can be downloaded from this website. 
 The core activities of Verschoor & Bras BV can be found below but for more insight into what we do in practice, please see the section Our cases.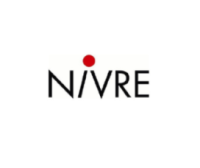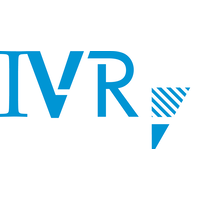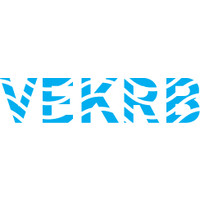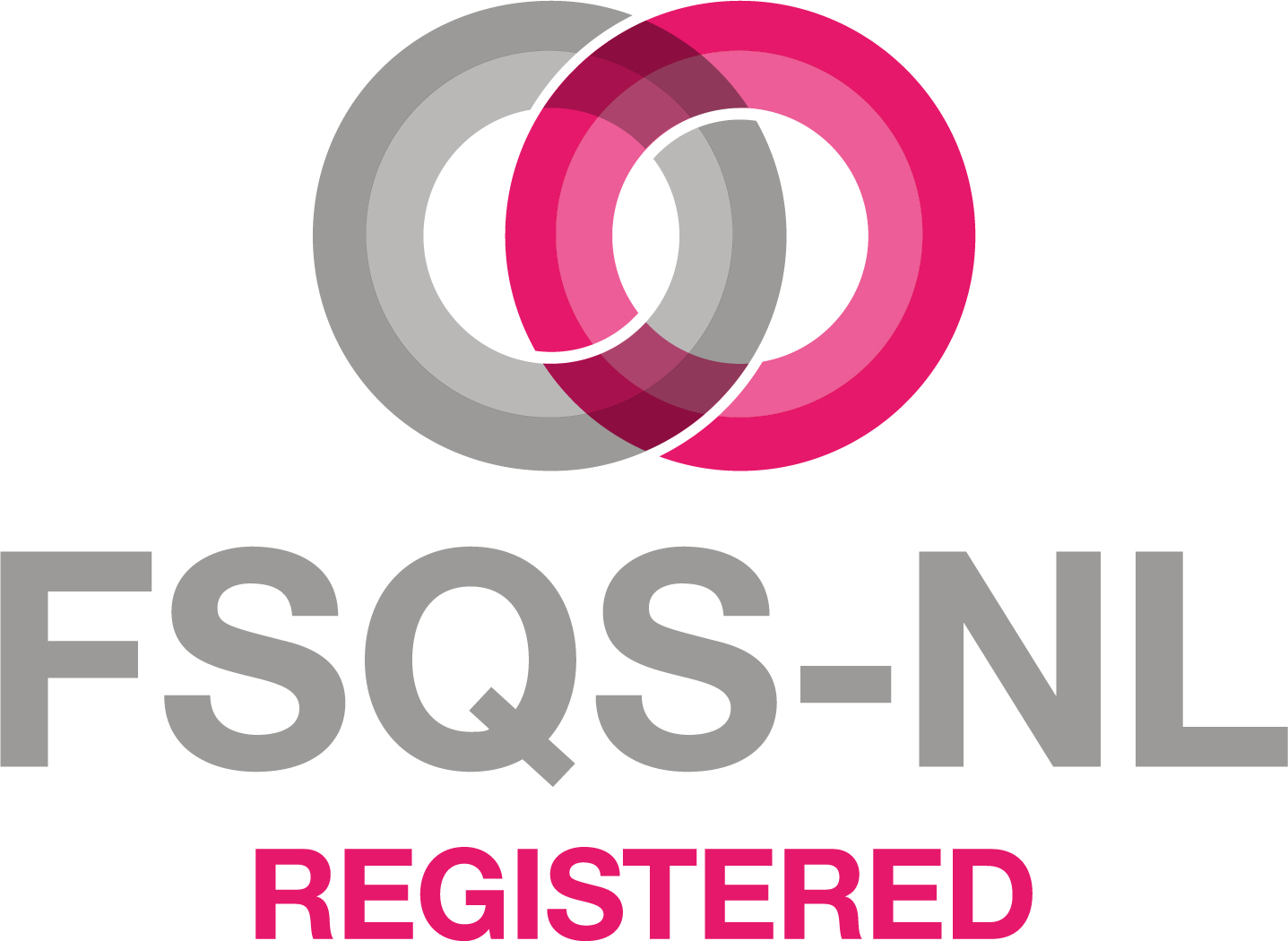 Verschoor & Bras BV
Burgemeester Hazenberglaan 403
3078 HG Rotterdam
info@verschoor-bras.nl
+31 (0)10 479 59 55 - (24/7)
VAT no. NL 003786432B01
CoC no. 24127591
IBAN NL73 RABO 0381844188