Maritime and technical damage

surveys
In the case of damage, we are commissioned by underwriters, via assurance brokers, Lloyd's agents or directly by shipowners or managers. 
Our services include: 
To assess the damage

 

Incident investigati

on

 

Establish and deal with environmental hazards (

IMDG

cargo)

 

Assess effects on seaworthiness of the vessel

 

Set up and/or monitor salvage operations

 

Limit operation interruptions, demurrage

 

Set up and/or monitor provisional / definite repairs

 

Deliberate with class surveyors, port authori

ties and other parties involved

 

Judge and advise on claims for repair cost

 

Establish the cause of damage

 

Advise in liability matters

 

Formulate

preliminary and final reports

 

In

deepsea

cases, we are also often asked to deal with loss of hire claims.

 
We have many good contacts with local (ship) repair companies, environmental salvage companies and other companies involved in the marine business. Our contacts and knowledge enable us to resolve all technical and hull damages which occur to the following objects. 
Hull and machinery of

coastal and

deepsea

vessels, inland shipping, yachts, dredging material, on-shore and contracting materials, technical installations, machinery and crane

s

.

 

W

ater-related equipment and fixtures such as harbour quays, locks and bridges

.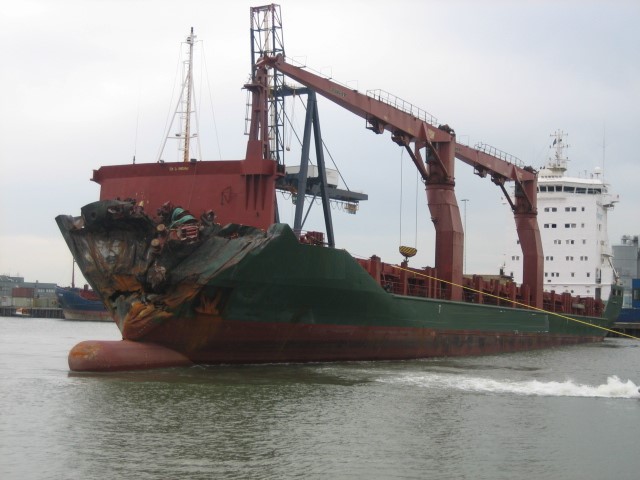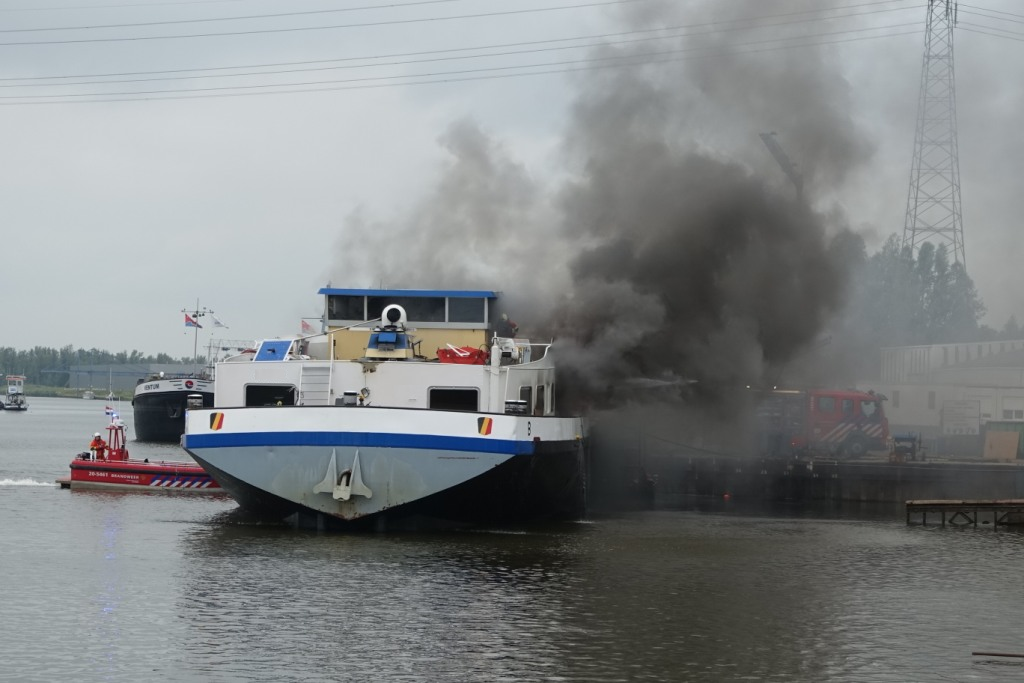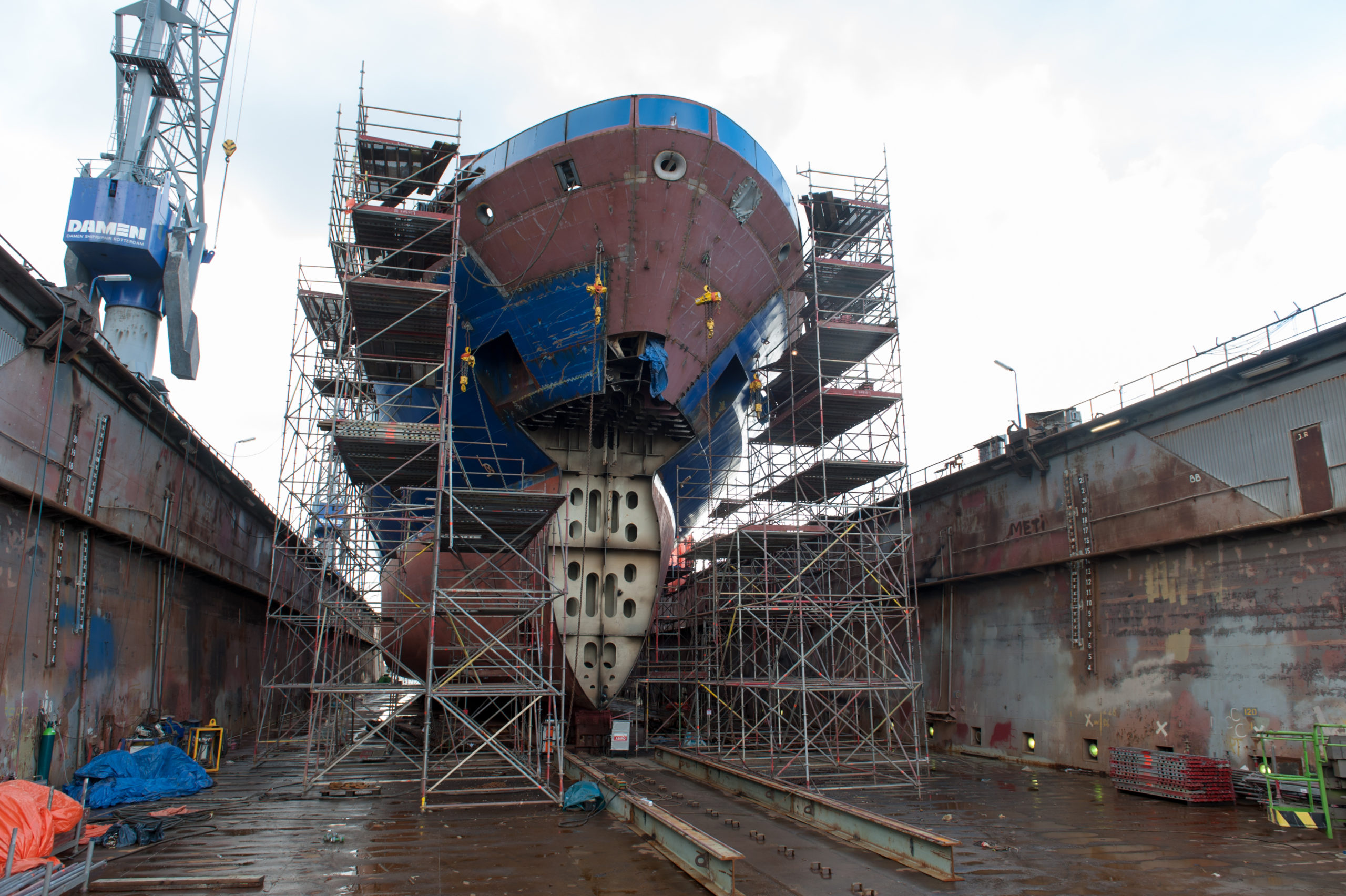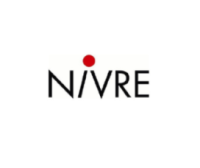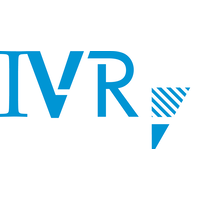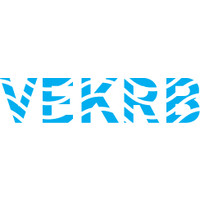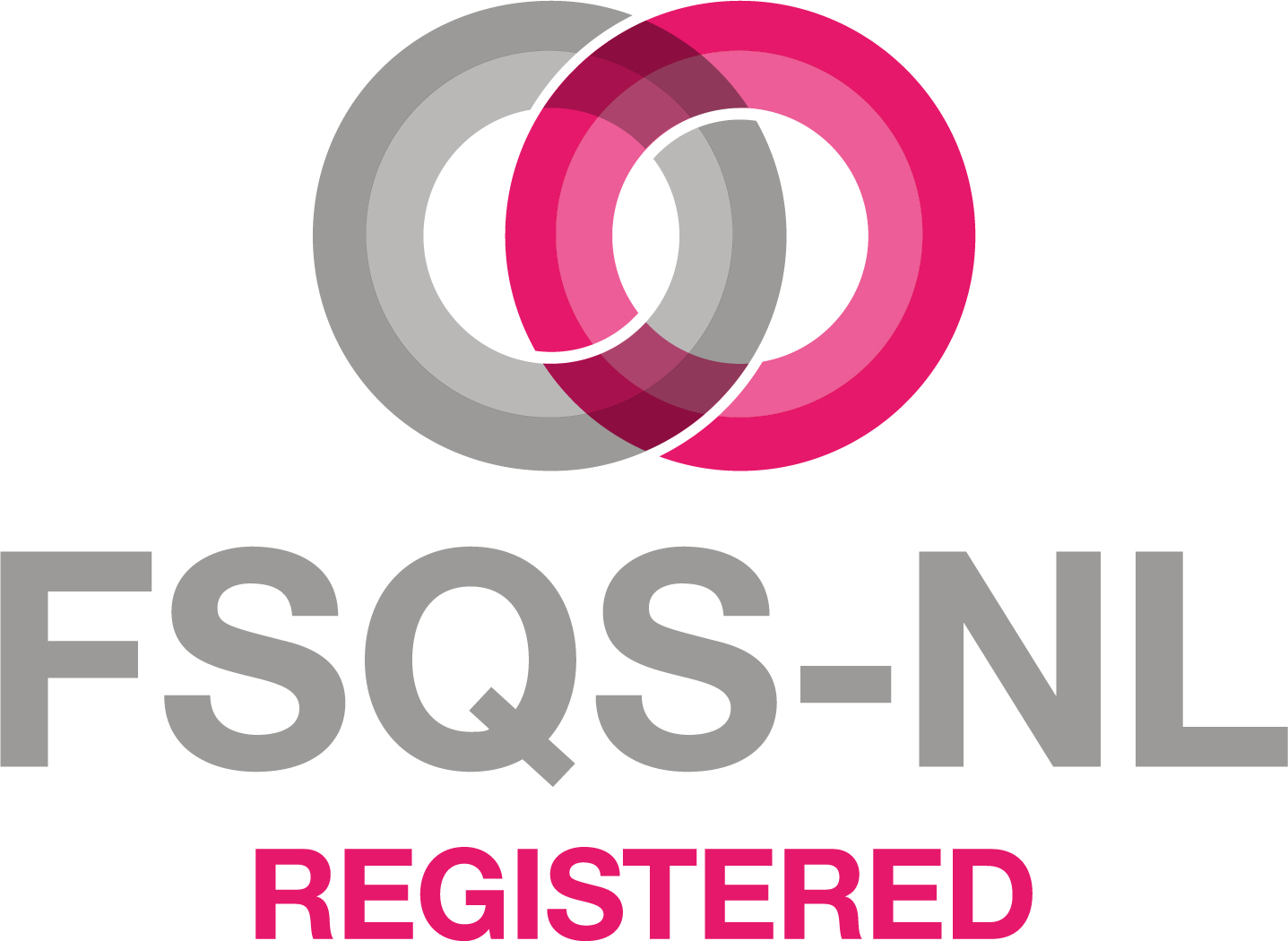 Verschoor & Bras BV
Burgemeester Hazenberglaan 403
3078 HG Rotterdam
info@verschoor-bras.nl
+31 (0)10 479 59 55 - (24/7)
VAT no. NL 003786432B01
CoC no. 24127591
IBAN NL73 RABO 0381844188