Bart first followed senior secondary vocational education and afterwards higher professional education at the University of Applied Sciences De Ruyter to become a maritime officer. Already in the first summer holidays of his secondary vocational education he sailed as an apprentice sailor at Chemgas Shipping. Then internships at Spliethoff, Biglift Schipping and the Holland-America Line followed.
After his graduation, he started working as a 4th engineer at the Holland-America Line. There he also worked as a 3rd and 2nd engineer. As a 2nd and eventually 1st engineer at Seaway Heavy Lifting, he carried out various repair and maintenance jobs. 
In 2018 Bart decided to stop sailing and applied to Verschoor & Bras BV for the vacancy of marine surveyor. He has been working as a marine surveyor at V&B since 1 September 2018, where his experience with technically specialised ships such as the DP3 offshore construction crane ship Oleg Strashnov comes in handy.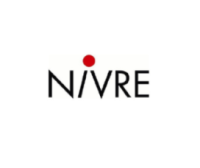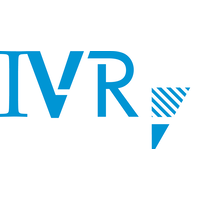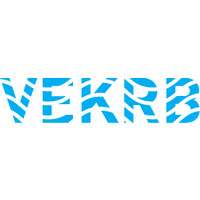 Verschoor & Bras BV
Burgemeester Hazenberglaan 403
3078 HG Rotterdam
info@verschoor-bras.nl
+31 (0)10 479 59 55 – (24/7)
Management
Accountancy
VAT no. NL 003786432B01
CoC no. 24127591
IBAN NL73 RABO 0381844188